Wataru Hatano is back with new music. The 31 year old seiyuu brings his fourth single "Hikari" that is scheduled to be released on 19/02/2014.
Earlier this year Wataru released his third single titled "君はぼくが帰る場所".
The new single will be available in three different editions: limited edition Type A and Type B and regular edition. The track "Hikari" is going to get a PV and will be featured as the ending theme for "Hamatora", anime that will premiere in the next anime season (Winter).
Regarding the single there's not much information available so tracklist and covers are still unknown at the moment. Avex Trax is once again the label behind the single.
Info regarding each edition:
[CD+DVD / Type A]
Limited edition type A includes ending video without credit on DVD (subject to change)
[CD+DVD / Type B]
Limited edition type B includes "Hikari" music video on DVD (subject to change)
[Type C] Regular edition
The single is already available for preorder on CDJAPAN for all overseas fans.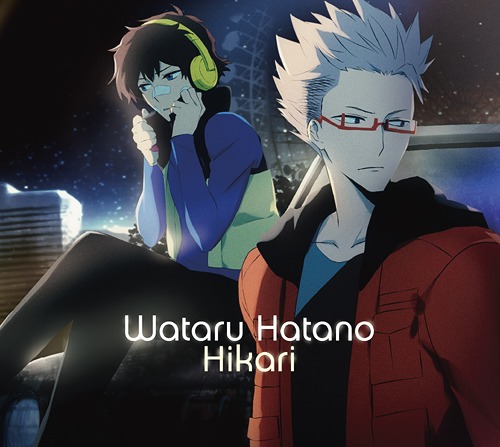 Wataru Hatano
Wataru Hatano
Wataru Hatano