Takuma Terashima has new music to be released in 2017. The new album is already generating hype among fans after the first look into the promotional track has finally been made available.
"REBOOT" is scheduled to be released on 22/03/2017, available in one edition (CD + DVD).
Lantis has unveiled a short version for "evolve", track featured in the album and chosen to promote it. You can find it on their official youtube channel.
Despite this new piece of information, details regarding the tracklist and cover art are still unknown. More on this will be unveiled in the following weeks.
On another news:
Terashima's live tour is officially sold out! 5th ANNIVERSARY TAKUMA TERASHIMA LIVE TOUR 2017 3rd STAGE "REBOOT" is kicking off in April and will visit 7 venues in what will be a total of 8 shows full of explosive pop-rock hits.
"REBOOT" is available for pre-order on CDJAPAN for all overseas fans.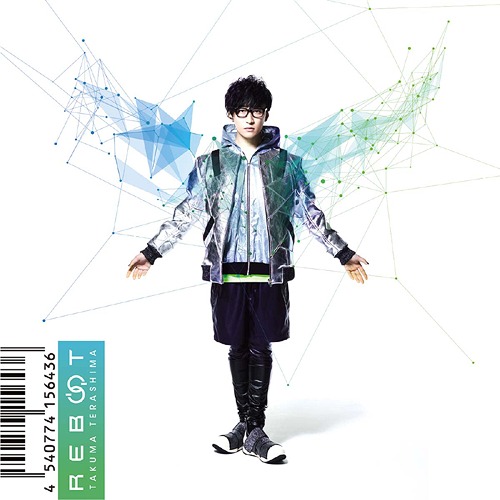 Takuma Terashima
SOURCE: Lantis