The news is out! Takuma Terashima is set to make his comeback in 2017 with a new album, the third one in his repertoire and follow up to 2014's "PRISM".
The new album is titled "REBOOT" and is scheduled to be released on 22/03/2017, available in one edition (CD + DVD).
Lantis hasn't unveiled more details about this release. As soon as more details are unveiled we'll update this news.
"REBOOT" is available for pre-order on CDJAPAN for all overseas fans.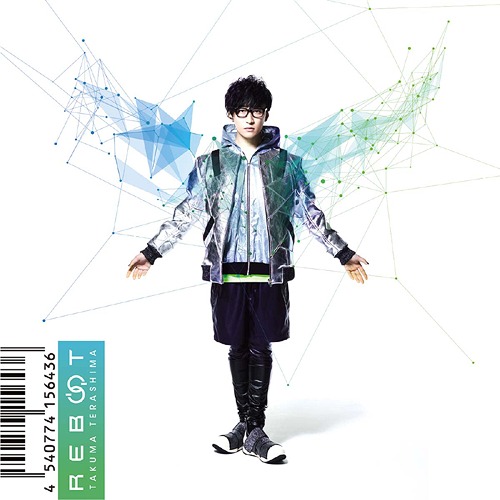 Takuma Terashima