And the big news today is: Takuma Terashima is making his comeback in the music scene after one year of inactivity.
More details under the cuff.
Announcing his 4th single, Takuma Terashima finally comes back to the music scene – his last release was 2014's explosive "Scarlet Sign".
Lantis still hasn't updated Takuma Terashima's profile or released an official news to confirm this, but so far CDJAPAN not only has released the news but also listed the single for pre-order.
Still untitled, this new single has already a scheduled date of release. The new single is going to be released on 18/11/2015, available in two diferent editions: regular and limited.
No tracklist, cover art, contents or bonueses unveiled so far. Those will be unveiled in the following months. Be on the lookout for more updates concerning this release.
The pre-orders for the new single are already open on CDJAPAN for all overseas fans.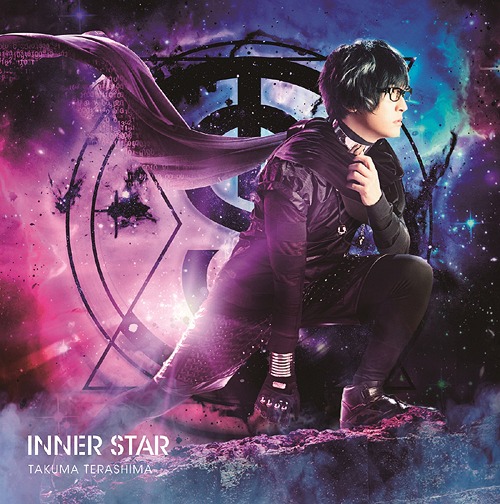 Takuma Terashima
Takuma Terashima
SOURCE: CDJAPAN