Shouta Aoi kicks off 2017 with a new single. The news was announced earlier today on Aoi's official website.
Aoi's 8th single is titled "Flower" and is set to be released on 25/01/2017, available in two different editions: regular and limited.  
The tracklist will include a total of three tracks, so far only the title track was unveiled.
The contents for each edition are the following:
Regular Edition: CD only
Limited Edition: CD + DVD (music video + making of)
The music video preview for "Flower" is already available on Shouta Aoi's official youtube channel.
More details regarding the cover art, complete tracklist and bonuses will be unveiled in the following weeks.
"Flower" is available for pre-order on CDJAPAN for all overseas fans.
Shota Aoi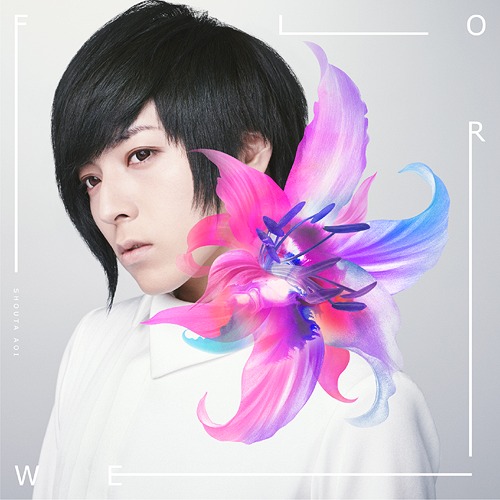 Shota Aoi
Source: Shouta Aoi official website