Monthly TV Guide unveiled the lineup for its October 2021 issue. Shugo Nakamura, Hiroshi Kamiya and Soma Saito are featured in this issue.
The multi-talented seiyuu and singer-songwriter, Shugo Nakamura is going to be featured on Monthly TV Guide's October 2021 issue, set to hit stores on 24/08/2021.
Nakamura has a special feature about his 4th single "Kowareta Sekai no Byoshin wa" and 1st full-length album "NATURAL".
At Animate stores across Japan, there will be different bromides depending on the prefecture where the magazine is bought.
The previews are the following (a note that each bromide is only available in those specific prefectures in Japan):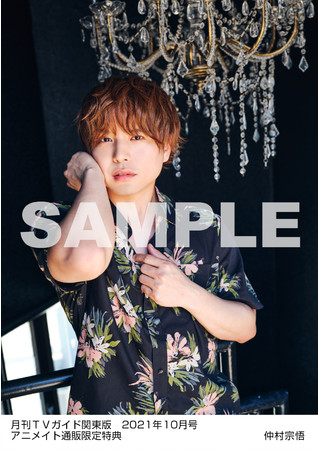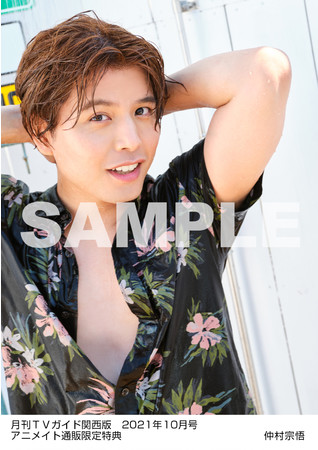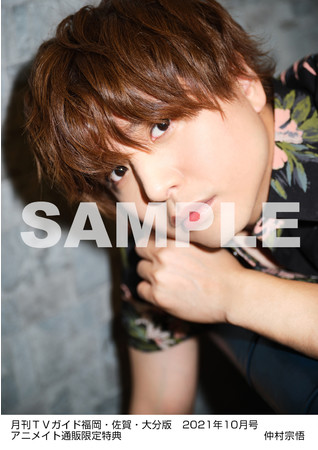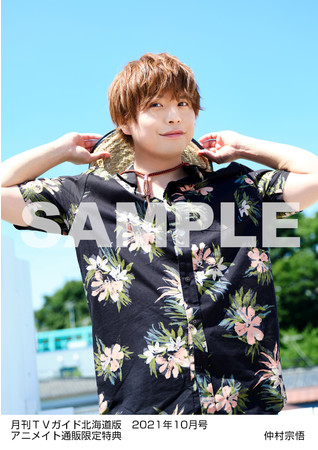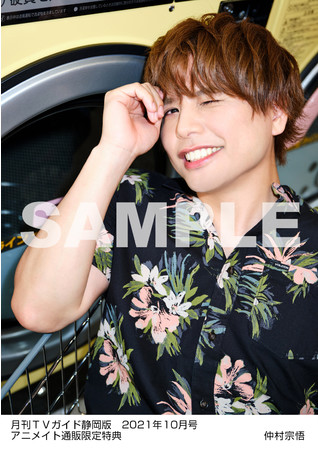 A commentary video is out.
Also featured in this issue is Hiroshi Kamiya about the ongoing anime series "Uramichi Oniisan". A preview is out.
Soma Saito continues his serialization feature for Monthly TV Guide, 斉藤壮馬の『つくりかた』。(Saito Soma no Tsukurikata).
For this feature, Saito interviews anime creators and voice actors close to him, exploring the charms of anime and "Soma Saito" himself. This month's issue counts with the 2nd part of his interview with Haikyuu!!'s sound director, Hiromi Kikuta.
---
Monthly TV Guide October 2021 is available for purchase at CDJAPAN.
---
SOURCE: TV Guide official website / PR Times official website