Monthly TV Guide unveiled the lineup for its February 2021 issue.
Talented seiyuu and solo artists, Soma Saito and Nobuhiko Okamoto are going to be featured on Monthly TV Guide's February 2021 issue, set to hit stores on 16/12/2020.
Soma Saito was interviewed for this issue under the theme "Until now and now".
Saito looked back on his career and talks about his prospects for the future. Additionally, TV Guide mentions that Saito shares exclusive news in this issue.
At the same time, Nobuhiko Okamoto was interviewed about his mini-album, Chaosix.
His photoshoot was following the theme of "year of the ox".
Behind the scenes photos are out.
At Animate stores across Japan, there are 2 sets of bromides (1 bromide of each seiyuu per copy, each bromide in question being unique to the prefecture where the magazine was bought) that come with this issue.
Commentary videos of Soma Saito and Nobuhiko Okamoto are out.
The previews are the following (a note that each bromide is only available in those specific prefectures in Japan):
Soma Saito bromides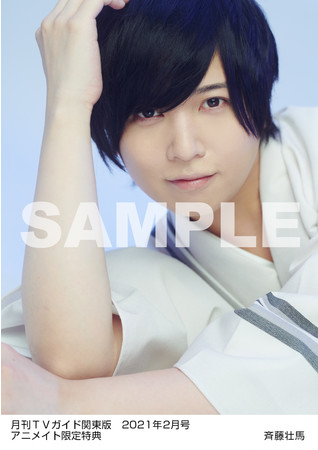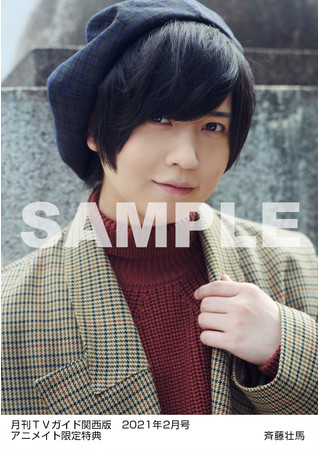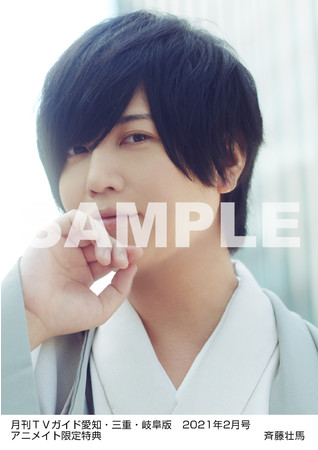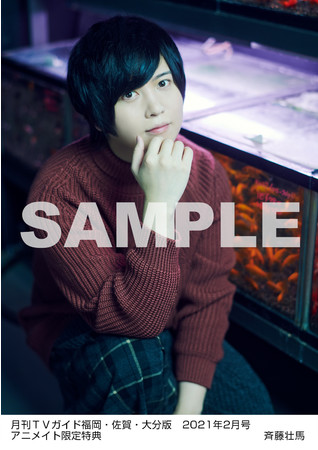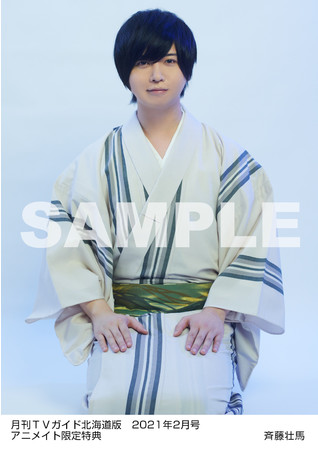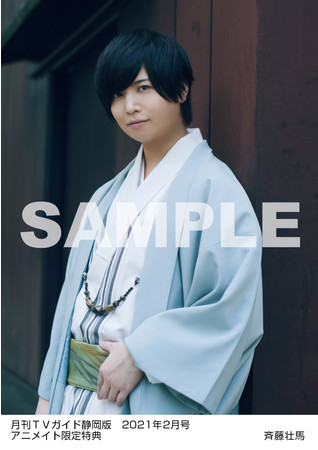 Nobuhiko Okamoto bromides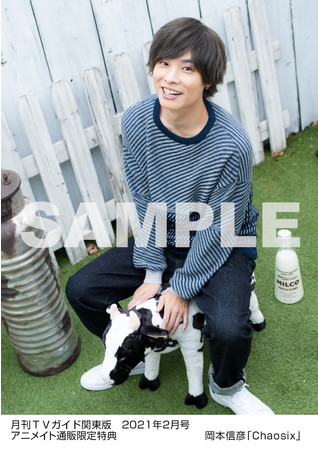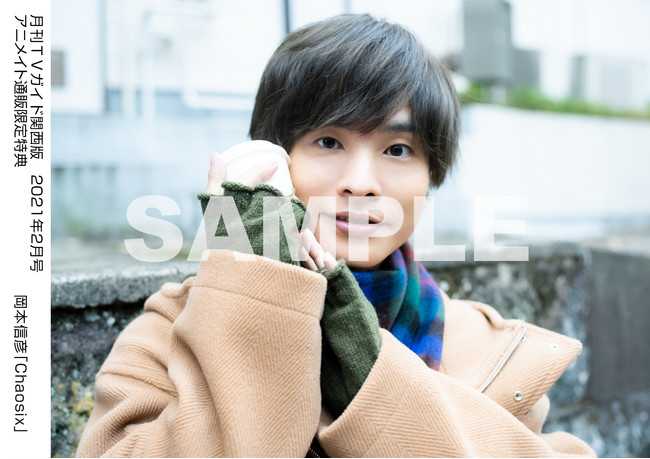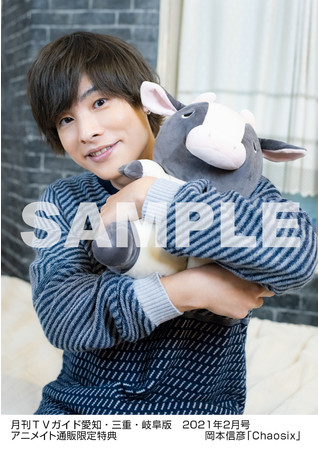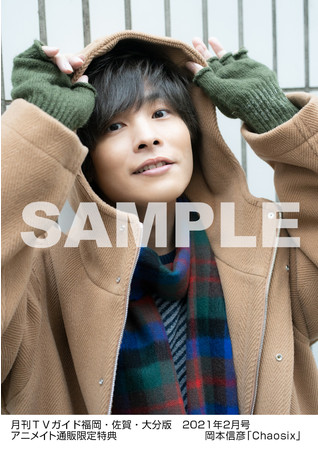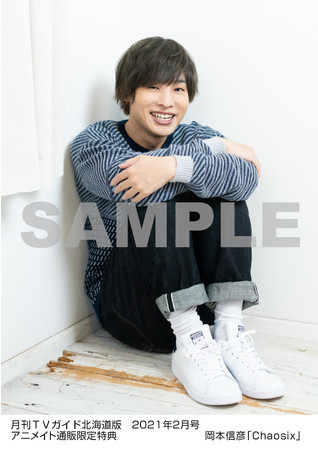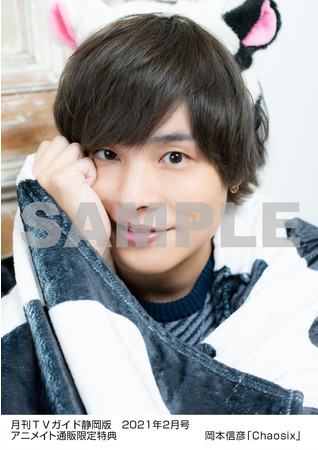 ---
Monthly TV Guide February 2021 is available for pre-order at CDJAPAN.
Tokyo News Service
Tokyo News Service
---
SOURCE: PR Times
Last updated on 17/12/2020 (commentary videos + CDJAPAN links)