Lantis unveiled the title, music video, song previews cover art and tracklist for Makoto Furukawa's debut single. 
"miserable masquerade" is scheduled to be released on 04/07/2018. The release is going to be available in two editions: regular and limited.
The cover art is the following for each edition:
Makoto Furukawa wrote lyrics to all songs on this release. Composition and arrangement are by the producing crew, Arte Refact.
The complete tracklist is the following:
01.miserable masquerade
02.アンバランス
03.手紙
04.miserable masquerade Instrumental-
05.アンバランス -Instrumental-
06.手紙 -Instrumental-
A preview of the music video was released today on Lantis' official youtube channel.
Previews to all tracks were also released today.
The contents for each edition are the following:
Regular: CD
Limited: CD + DVD (music video + making of)
"miserable masquerade" is available for pre-order on CDJAPAN.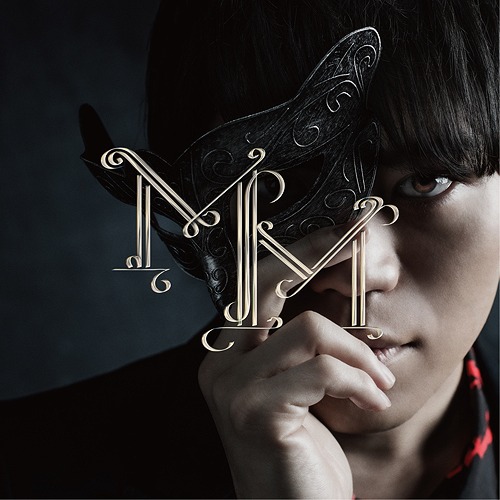 Makoto Furukawa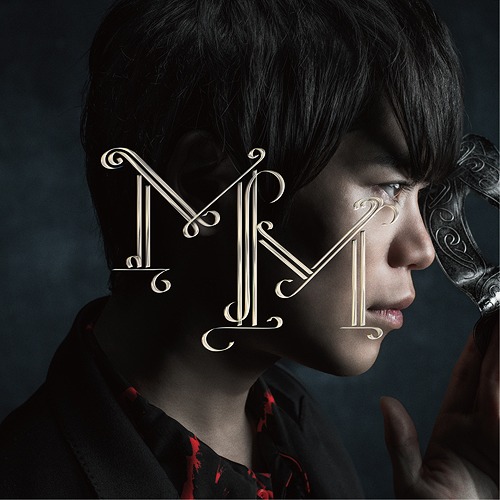 Makoto Furukawa
SOURCE: Lantis