The wait is over! Makoto Furukawa confirmed today the date for his solo debut.
The talented seiyuu first made the announcement in 2017 on his special birthday event in October. After that, both Spacecraft and Furukawa went silent on the project.
Today, that silence was broken. Furukawa is going to make his major debut under Lantis with a yet untitled single on 04/07/2018. He's embracing pop/jazzy rock music. The release is going to be available in two editions: regular and limited.
The tracklist is going to included a total of 6 tracks, 3 songs and the respective instrumentals.
An artist photo was also unveiled today and is the following:
A teaser video was released today on Lantis' official youtube channel.
The contents for each edition are the following:
Regular: CD
Limited: CD + DVD (music video + making of)
At the moment these are the only details unveiled about this release. As soon as more information is made available, we'll update this news.
Makoto Furukawa's debut single is available for pre-order on CDJAPAN.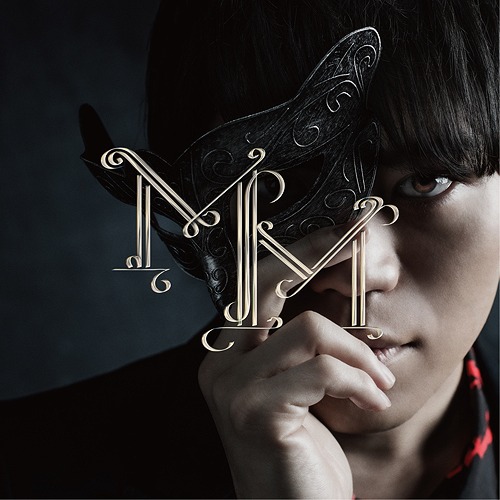 Makoto Furukawa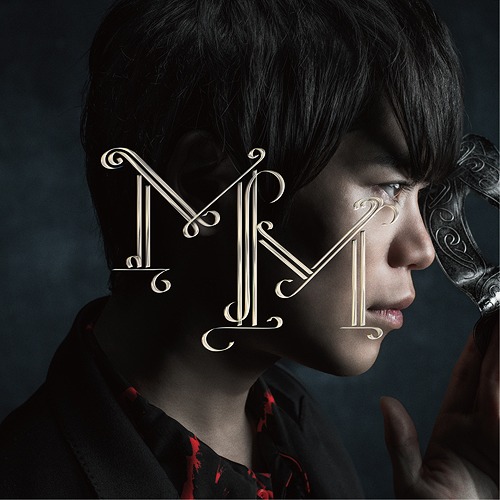 Makoto Furukawa
SOURCE: Lantis