Multitalented seiyuu Kenichi Suzumura has another album in the works. The 39 year old seiyuu is going to release his 3rd album to follow up "Chronicle to the Future" released in 2011. The new album, still untitled is scheduled to be released on 14/05/2014.
The album is available in two editions: regular and limited edition with little to no details about those so far.
Regarding the tracklist it's confirmed to have the already known singles that have been revealed so far: 「あすなろ」(Asunaro), 「シロイカラス」(Shiroi karasu) , 「messenger」 and「All right」 make their comeback in this album but the rest of the tracklist is still unknown.
As soon as more details are unveiled this piece will be updated.
The album is already available for preorder on CDJAPAN for all overseas fans.
Kenichi Suzumura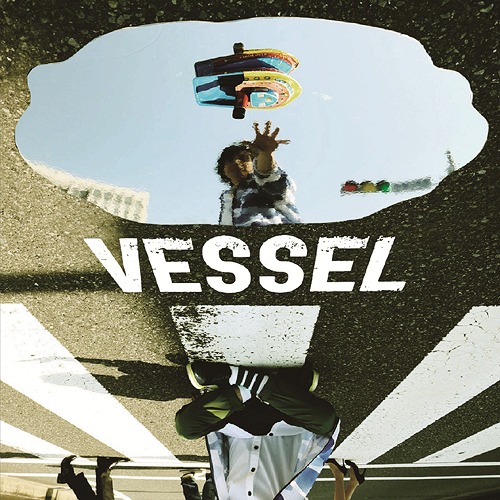 Kenichi Suzumura