Kenichi Suzumura is working on his 12th single. The veteran seiyuu / pop-rocker is back in the studio to work on his first release in 2016, the follow up to "Tsuki to taiyou no uta", released last year.
More details under the cuff.
Still untitled, Suzumura's new single is scheduled to be released on 18/05/2016.  The single will be available in a single CD + DVD edition. The DVD comes with the title tracks' music video.
More details will be unveiled in the following months so be on the lookout for more updates from us.
Suzumura's new single is already available for pre-order on CDJAPAN and amazon.JP.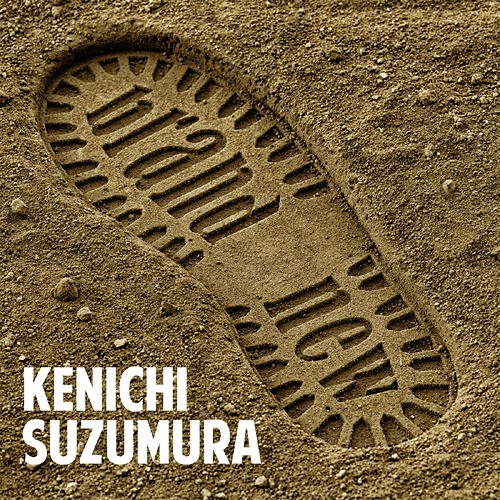 Kenichi Suzumura
SOURCE: Lantis official website