The talented seiyuu and singer-songwriter is back with new music. Details on his 4th full-length album are out.
It's been a year since Suzumura last released music (the digital single "Rhythm"). And this is the first full-length album in about 7 and a half years since his 3rd album "VESSEL".
ぶらいと (Buraito) is scheduled to be released on 24/11/2021, available in regular and CD + DVD editions.
The tracklist is going to include previously released songs "HIDE-AND-SEEK" and "My Life Summer Life" as well as new tracks such as the recently pre-released song くものいと (Kumonoito).
The full music video for "Kumonoito" is out. Fellow seiyuu and actor Kenjiro Tsuda was in charge of directing and screenplay for the music video.
Check it out below!
More details on this album are going to be unveiled in the upcoming weeks.
---
"Buraito" is available for pre-order at CDJAPAN.
Kenichi Suzumura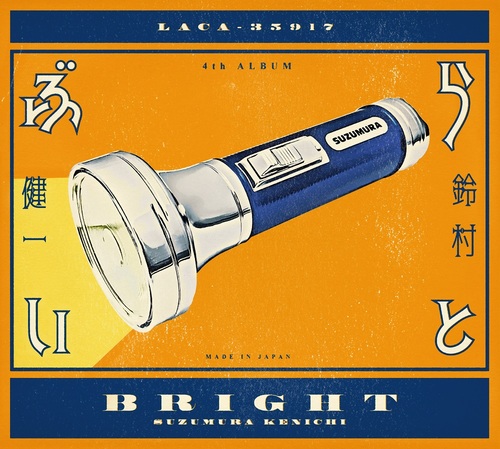 Kenichi Suzumura
---
SOURCE: Lantis