The talented seiyuu and singer-songwriter is back with new music. Details on his 4th full-length album are out.
It's been a year since Suzumura last released music (the digital single "Rhythm"). And this is the first full-length album in about 7 and a half years since his 3rd album "VESSEL".
ぶらいと (Bright) is scheduled to be released on 24/11/2021, available in regular and CD + DVD editions.
The cover art is the following for each edition:
The tracklist is the following:
1 - いとの予感 (Instrumental)
2 - 開け!
3 - くものいと
4 - HIDE-AND-SEEK
5 - brand new
6 - リズム
7 - 月のうた
8 - 太陽のうた
9 - My Life Summer Life
10 - turn on a radio
11 - また会える
12 - ねがいのいと
13 - 先へ
The full music video for "Kumonoito" is out. Fellow seiyuu and actor Kenjiro Tsuda was in charge of directing and screenplay for the music video.
Check it out below!
---
"Bright" is available for pre-order at CDJAPAN.
Kenichi Suzumura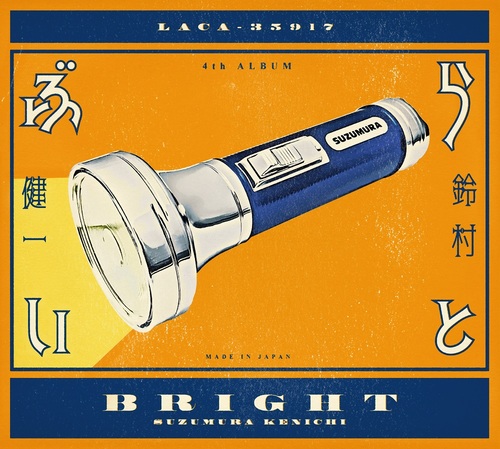 Kenichi Suzumura
---
SOURCE: Lantis
Last updated on 05/11/2021