To be released next month is one of the most anticipated summer releases: Daisuke Ono's "Doors". Lantis has updated the last details regarding this mini-album and we take a look at them with this post.
The follow up to "Mission D" is titled "Doors", scheduled to be released on 01/07/2015 . "Doors" is available in Regular version CD + DVD. The DVD comes with the promotional video for パノラマ・ミラー・ツアー.
The tracklist features a total of 7 tracks including the title track "Doors" with Daisuke Ono penning the lyrics. The whole tracklist is the following:
01. Key of the mirror (inst.)




 02. パノラマ・ミラー・ツアー




 03. 宇宙全時代Discotheque




 04. teardrops




 05. プルマ・シエロ




 06. Doors




 07. カラフルレンズ
The promotional video snippet for パノラマ・ミラー・ツアー is already available on Lantis' official youtube channel.
"Doors" pre-orders on CDJAPAN comes with a first press bonus:
The cover art is already available on Lantis' official website in low resolution, as soon as high quality is available we'll update this news.
The pre-orders for "Doors" are already open on CDJAPAN for all overseas fans.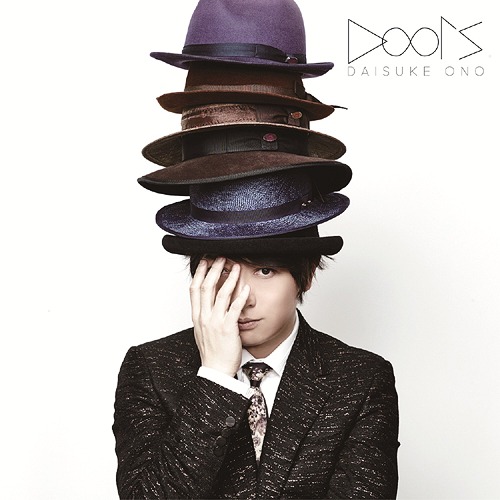 Daisuke Ono
SOURCE: Lantis.jp