B-Project unveiled the first details on their upcoming single "Kaikan Everyday".
B-Project (featuring all units) are going to release "快感エブリディ" (Kaikan Everyday) on 16/07/2018. This release coincides with Kitakore's 4th single release, "Crank In".
The tracklist is the following:
1. 快感エブリディ
2. After all this time
3. 快感エブリディ (off vocal)
4. After all this time (off vocal)
Details on each of these releases are going to be unveiled in the upcoming months, make sure to be on the look out for more updates from us.
"Kaikan Everyday" is available for pre-order on CDJAPAN.
B-PROJECT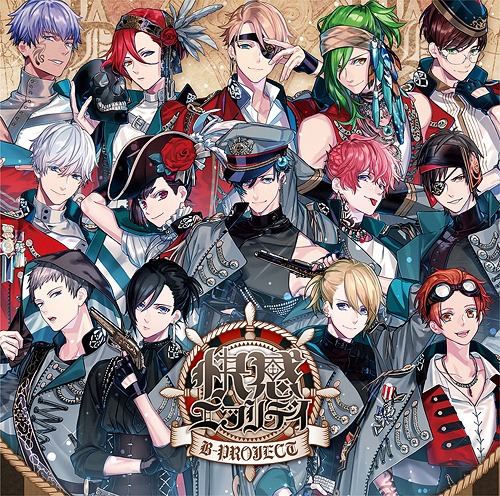 B-PROJECT
SOURCE: Tower Records